Features​
Cortex & Enhanced Visualizations​
We've added support for displaying real-time visualizations generated by the Cortex data analysis pipeline in both the app and management console.

We've optimized and streamlined the Prevent tab of the app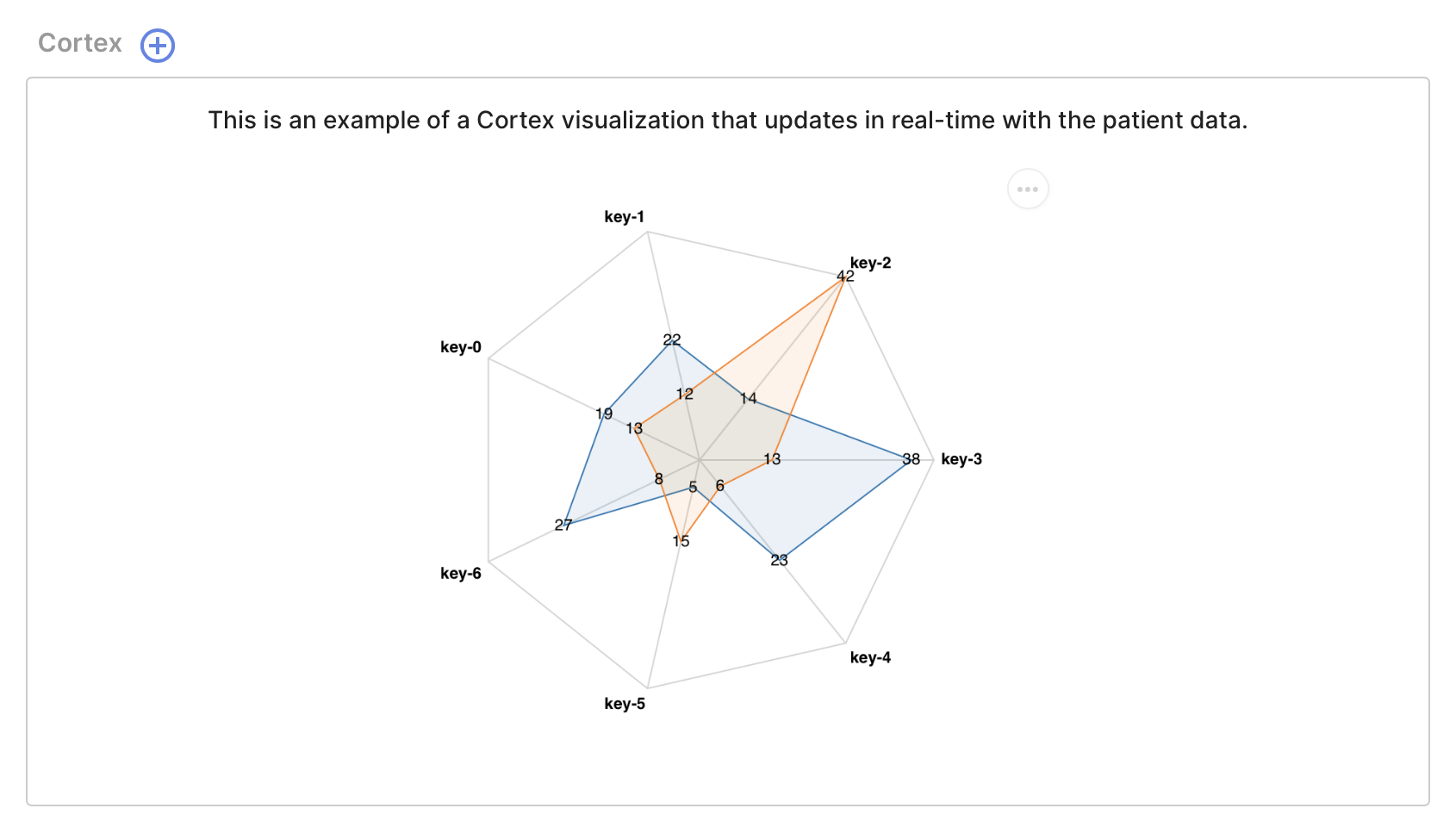 We've added support for user-specified dynamic Vega charts in both the app and management console.

This feature is currently limited to the DBT Diary Card activity, but will soon be available for other activities.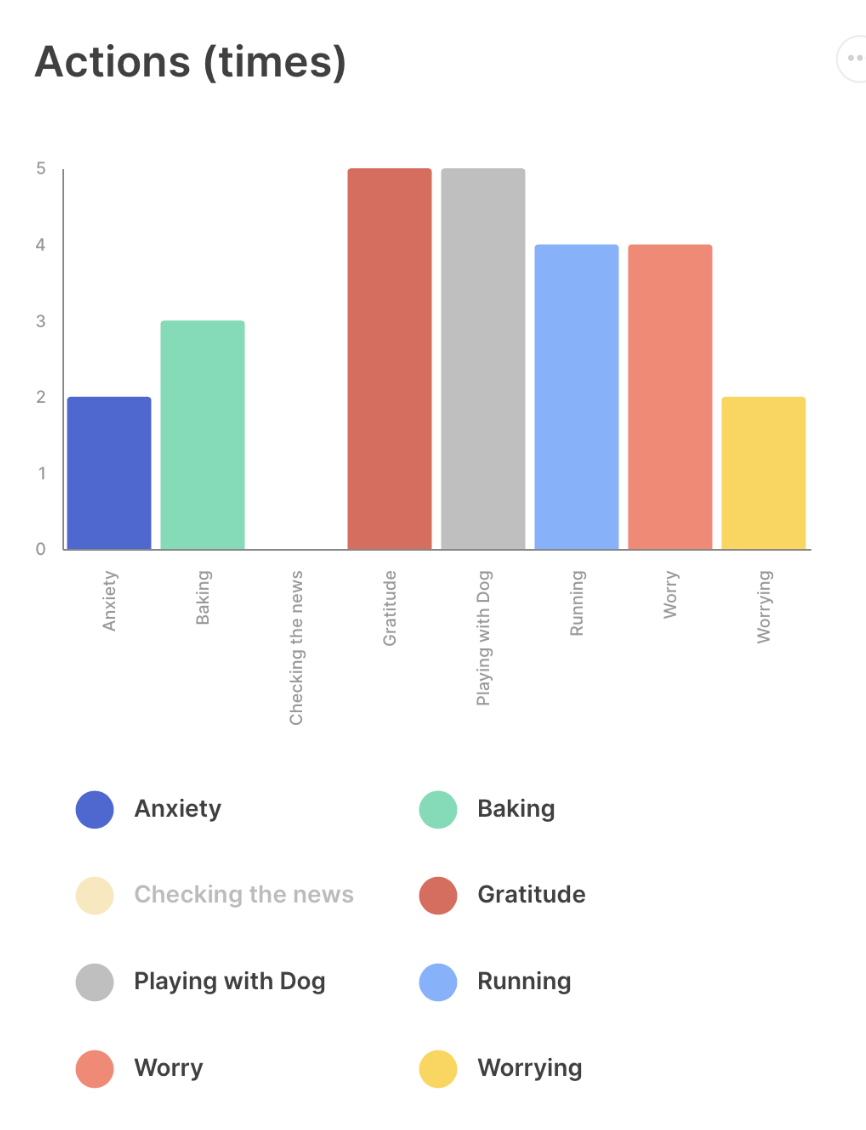 Improvements​
Localization & Internationalization​
Added an "empty tab" message and optimized interface text.
Updated support for Hindi (hi-IN).
Updated support for Spanish (es-ES).
Activities & Surveys​
Added the SHORT ANSWER question type with description text.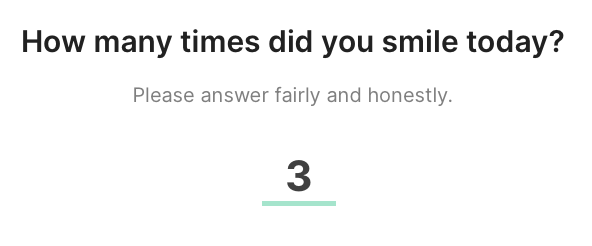 Added the RATING SCALE question type with description text.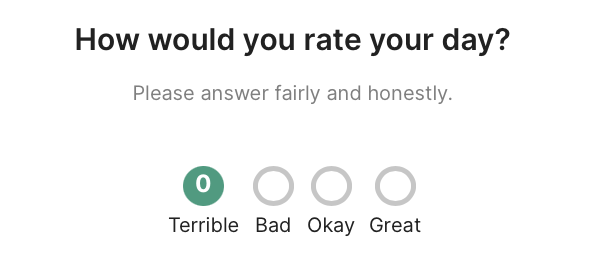 Added custom icon support for surveys and activity groups.
Added automatic question settings validation for certain question types.
Updated Jewels settings to support multiple modes (beginner, intermediate, advanced, expert) and variants (trails_a, trails_b).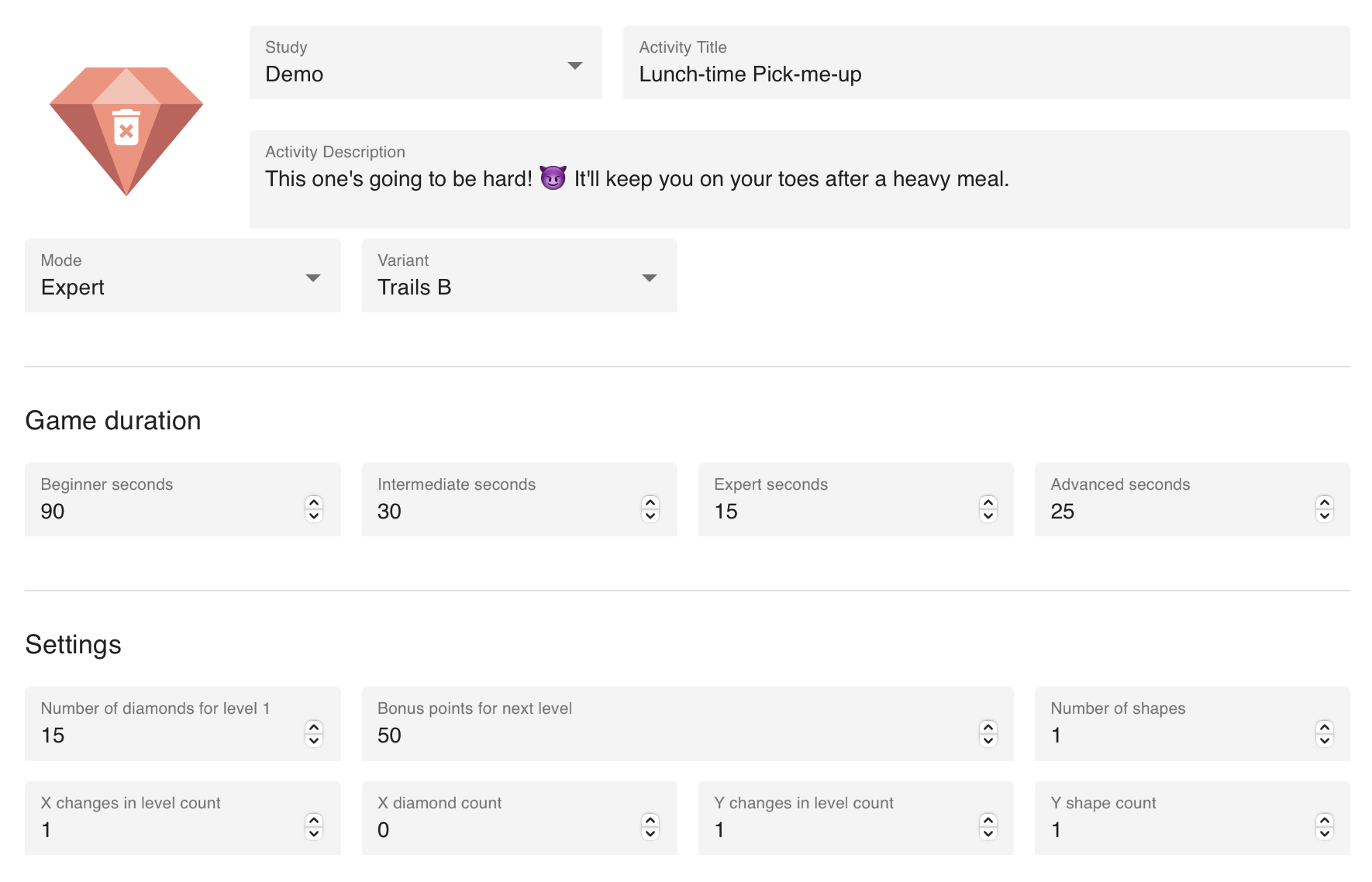 Added support for Markdown-formatted text in Tips (coming soon to other activity types, including surveys).

Currently does not support Table formatting.

Bug Fixes​
Resolved an issue in the Breathe activity where the duration of the exercise did not correctly match the length of the audio, if one was uploaded or specified.
Resolved an issue where adding a vector image (SVG) as a custom activity icon caused the icon to be erroneously compressed and pixelated.
Resolved an issue with the Activity and Participant tabs of the management console displaying information slowly and in the wrong or random order.